Illusion
for things well-done
Creaciones Llopis started out as a small textile factory where we made teddies, dolls and plush toys of the highest quality. These products gradually found their way to every corner of Spain.
Over time, we began adding costumes and carnival products to our business. The result was a complete success.
More recently, we have branched out into a completely different but equally exciting sector: manufacturing and distributing inflatables and beach products. This enhanced the growth of our business and our limits now stretch as far as our imagination will allow.
Every project by Creaciones Llopis shares a common root in the textile trade with traditional play at its heart and the shared passion from our entire team to inspire happiness in people through play and fun.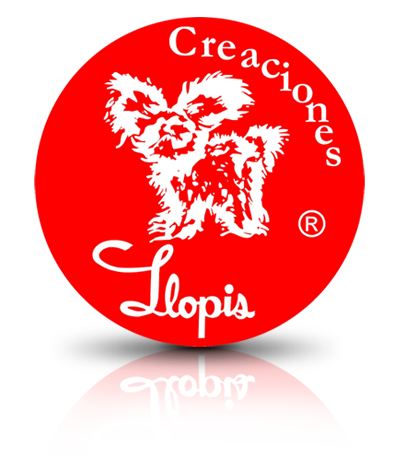 01
Since
1977
Building dreams, drawing smiles and releasing fun into the world for children and adults alike.
02
Huge variety
of products
We offer a wide range of teddies for any occasion, costumes and beach inflatables.
03
In-house
design
We are extremely proud of the love and care we pour into the design and manufacture of our products.
04
Premium
quality
We work with fabrics and materials of the highest quality.
05
Safety and
reliability
All our products undergo strict safety checks.
06
Personal or
promotional
For special occasions or promotions, we make customisable teddies.
[block id="106″ title="FOOTER-ES"]